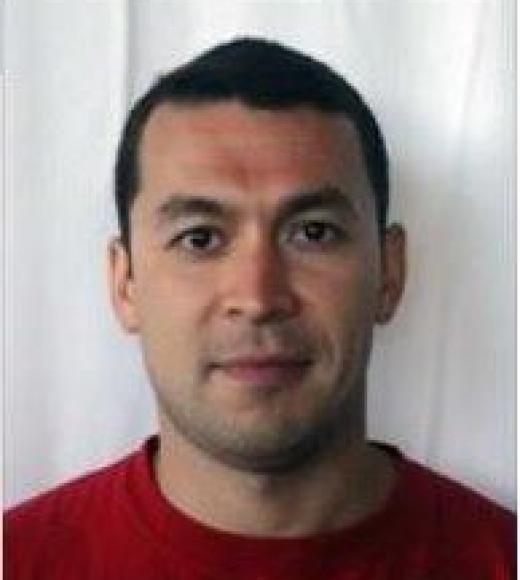 Bio
Education and Degree(s):
MA in History, University of Wisconsin, Madison
MA in Linguistics and Cross-cultural Communication, Dagestan State University (Russia)
Course:
Intermediate Russian (RUS4-6)
Jambul Akkaziev grew up in Russia where he received his first MA degree in Linguistics and Cross-cultural Communication. He is currently a Lecturer in the Department of German and Russian and he also teaches Russian at American River College in Sacramento, CA. In 2019, Jambul served as Resident Director for the National Security Language Initiative for Youth (NSLI-Y) program in Daugavpils, Latvia, and, prior to that, taught Russian in Pushkin Summer Institute in Madison, WI. A specialist in Linguistics, TEFL, and Russian History, Jambul taught at universities and colleges in the US, Russia, Turkey, and Kazakhstan. His teaching portfolio includes such courses as Advanced Russian Conversation and Culture, Intermediate and Beginner Russian, Academic Writing/Reading for Multilingual Students, English as a Second Language, Business English, and a variety of other courses.