The Slavic Association Club welcomes you!
Formerly known as "The Russian Club", the Slavic Association club wanted to expand its inclusivity to include and celebrate all Slavic cultures. The club aims to educate members of the community about their own Slavic heritage and welcomes non-Slavic students to learn and celebrate our cultures with us. Anyone is welcome to join our club and participate in many events throughout the year to celebrate Slavic cultures.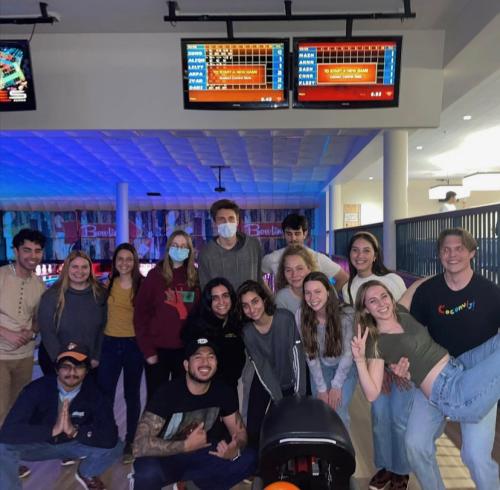 The Slavic Association Club hosts many activities, some of which have included: 
Raising funds for Ukraine through fundraisers and volunteering 
Slavic film nights
Hosting potlucks
Slavic language practice
Celebrating numerous Slavic holidays 
With these events and many more planned this year, we welcome you to join!
For more information and to keep updated about events, please visit our Instagram page @slavicassociationucd, our Facebook page https://www.facebook.com/slavicassociationucd/, and our discord community https://discord.gg/3xMvVujbz9