Congratulations to our Inaugural Russian Summer Program Grant Recipients!
The Russian Program was thrilled to award its inaugural Summer Program Grants to two Russian majors, both of whom participated in an intensive Russian language study program in Batumi, Georgia, in Summer 2022, sponsored by SRAS. Congratulations, Darian and Giulianna!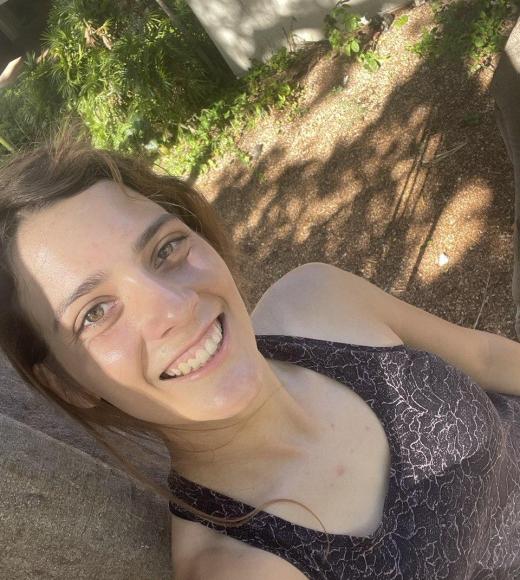 Darian Lee is a junior with a double major in Russian and linguistics and a minor in computer science. After graduating from Davis, she plans to work as an English tutor specifically for Russian speakers interested in learning technical English for computer programming.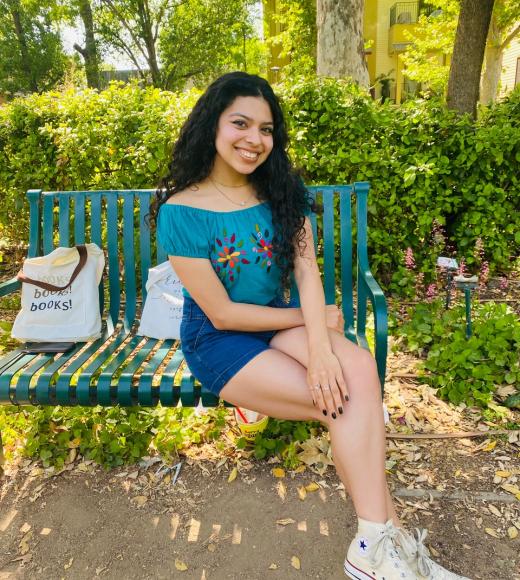 Giulianna Vargas-Fuentes is a senior with a double major in International Relations and Russian. After graduation, she plans to attend law school and eventually work for the United States State Department in an embassy abroad. She hopes to specialize in immigration law, using her skills in both Russian and Spanish to help refugees and asylum seekers navigate the complexities of the immigration system.