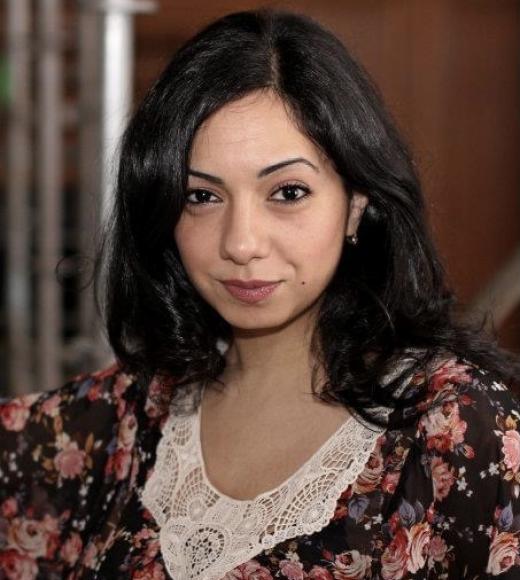 Education and Degree(s)
Ph.D. in Slavic Languages and Literatures, Princeton University
M.A. in Comparative Literature, Dartmouth College
B.A. in Literary Editing and Journalism, Saint-Petersburg State University, Russia
Research Interests & Expertise
Philosophy and literature
German Idealism and Russian Realism
Hegel's influence on Russian literature
19th century Russian literature
Philosophy of emotion and cognition in literature
Tolstoy, Dostoevsky, and the theory of the novel
Publications
"Tolstoy's Own "Master and Slave" Dialectic: "Хозяин и работник" as a re-writing of a Hegelian narrative." SEEJ, 61.1, Spring 2017.
"Museum of the Shestidesyatniki," Russian Life, January 2018.
Book Review. Hegel's Thought in Europe, Currents, Crosscurrents and Undercurrents. Edited by Lisa Herzog (Palgrave Macmillan, 2013, 265 pp.) SEEJ, 64.1, Spring 2020.
Natalia Dolinina, A Companion to War and Peace (Po Stranicam Voini I mira), co-translation into English with Michael Denner (Forthcoming with Tolstoy Studies Journal).
Book Review. Jillian Porter, Economies of Feeling. (Northwestern UP, 2017, 216 pp.) (Forthcoming in Pushkin Review).
"Hegel's Philosophical System as the Unifying Thread of Goncharov's Trilogy" in Ivan Goncharov in the 21st century, Edited by Ingrid Kleespies, Lyudmila Parts (Forthcoming, Academic Studies Press).
Tags